How often do you feel truly connected to others? How often do you feel the love, compassion, empathy, and validation you need for healing? Unfortunately, for most, it is rare to experience that kind of support. Our fast-paced lives have created a false sense of connection and often have left people longing for closeness and deeper relationships. Connection Starts with You. Here at Bloom Recovery, we strive to help you rediscover what it's like to connect, and we start with the most important person in your life. We start with you. There is so much that makes you, you. We'll help you rediscover and love your authentic self so that you can bloom.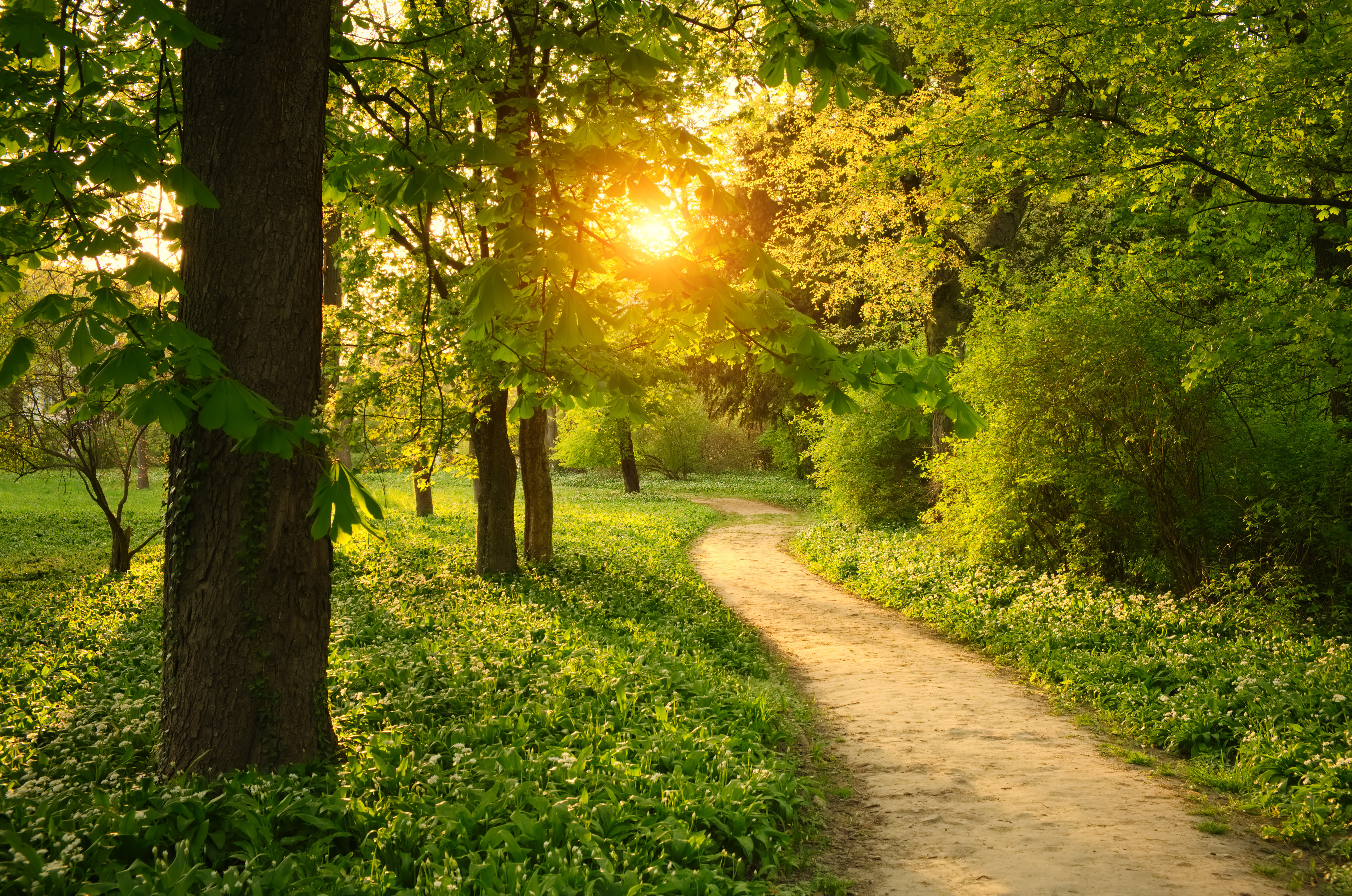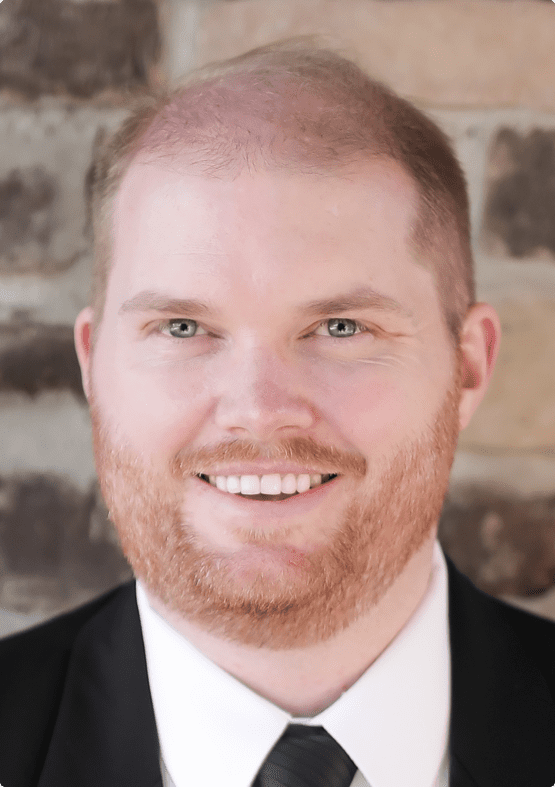 He/Him/His
Owner and Founder
"Our deepest fear is not that we are inadequate. Our deepest fear is that we are powerful beyond measure"
— Marianne Williamson.
I started Bloom Recovery after experiencing my own traumas and struggling to find a truly helpful and safe environment to heal.
I know firsthand the pain people can experience, the courage it takes to ask for help, and the joy that can come from healing from the root. I have worked extensively with trauma, grief/loss, depression, anxiety, and all forms of addiction. I have been trained in multiple theories and modalities and love utilizing unique and individualized approaches in my practice. 
I am trained in Eye Movement Desensitization and Reprocessing (EMDR) through the EMDR International Association (EMDRIA), assisted psychotherapy through Salt City Psychedelic Therapy and Research (SCPTR), natural processing (a combination of EMDR and Somatic Experiencing), Acceptance and Commitment Therapy (ACT), Accelerated Resolution Therapy (ART), and a number of different mindfulness approaches.
I love to travel and have been to 6/7 continents (and hope to hit the last one—Antarctica—soon). I have been to over 40 different countries and love  to experience different people, cultures, cuisine, and adventure. I try to embrace life to the fullest. I have sailed the pacific rim, scuba-dived the great barrier reef, climbed mountains, skydived, caught wild crocodiles by hand in Africa, tracked and studied mountain lions in Argentina, just to name a few adventures. 
I'm a geek at heart and love all things pop culture (be prepared for Harry Potter metaphors, Star Trek analogies, and any number of other references). 
Although I can't draw a balanced stick figure to save my life, and my singing voice is atrocious, I love to incorporate art, music, and overall creativity into my practice and encourage the people I work with to discover their creativity and tap into their own passions. 
Ultimately working with me is about one thing: blooming into your best self. I'll help you untangle the trauma, anxiety, depression, negative self-talk, excessive worry, imposter syndrome, and the fear that is holding you back.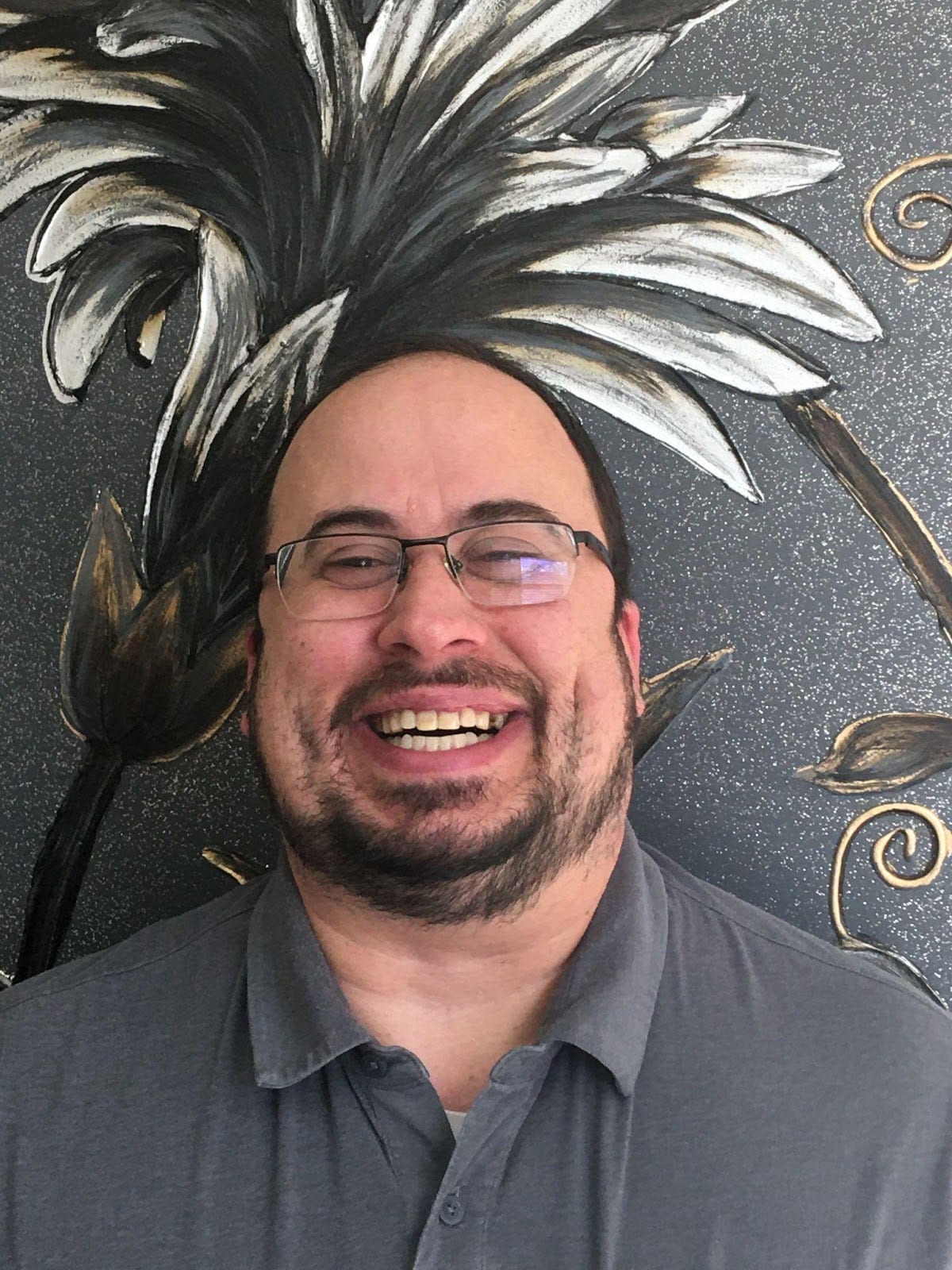 Specialties:  Faith crisis, anxiety, depression
"It is the mark of an educated mind to be able to entertain a thought without accepting it" – Aristotle 
I had my own faith crisis which made it my passion.  Leaving the LDS church was a difficult road and led me down a path of depression, anxiety, and loneliness. Having a chance to reinvent myself with my own values system that I can be proud of has brought me to a place where I am.  
I help people through therapy so that they do not have to deal with the pitfalls that I saw and went through.  Exploring my own experience has given me insight that wisdom that I love sharing with others going through similar experiences. You do not have to do it alone.  
I am trained in Acceptance and Commitment therapy (ACT), Cognitive behavioral therapy (CBT), and Internal family system (IFS). All of these models helped me through my faith crisis and I now use them to help others.   
Email
alex@bloom-recovery.com
Address
470 E 3900 S #101
Salt Lake City, UT 84107
US